Read up on our materials and technical capabilities or download the latest guides and documents from our online library of resources.
Not sure what a term or acronym means? Look here in our additives glossary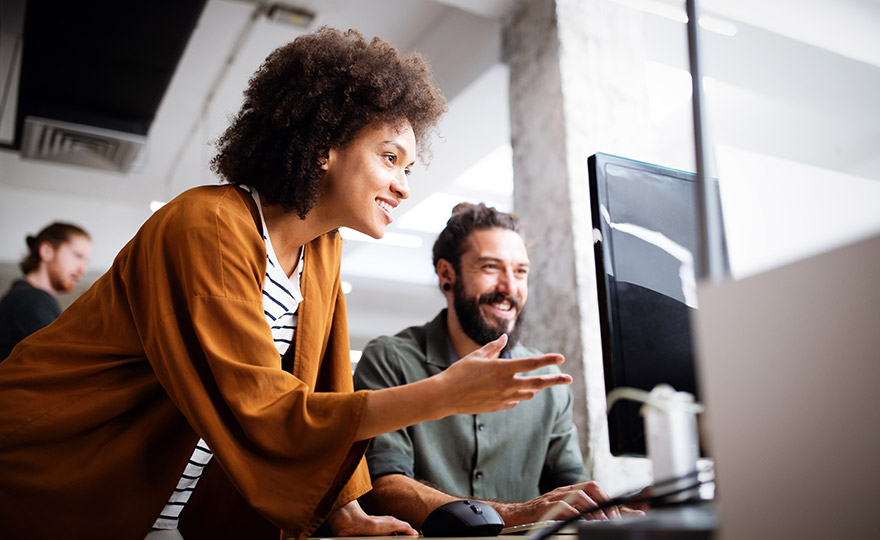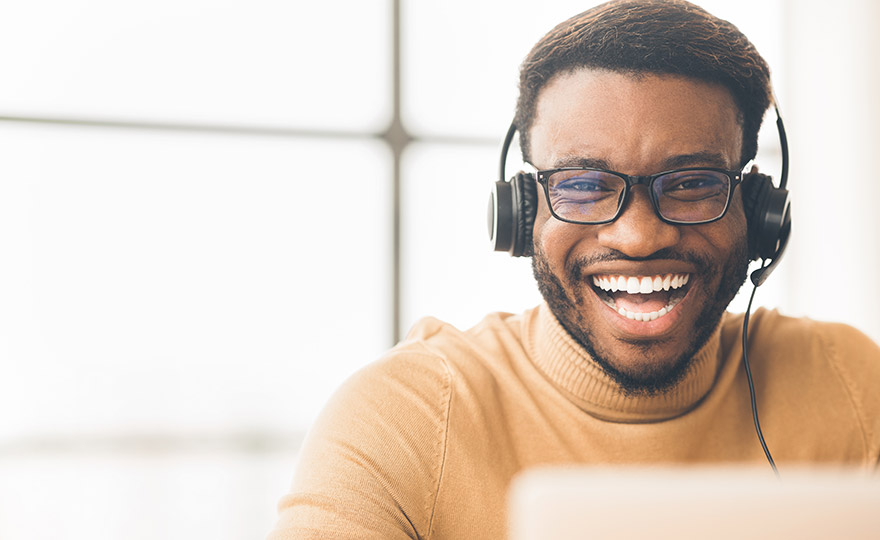 HEXPOL Rubber Compounding to develop a significant expertise in best practices in rubber processing. We have the resources and equipment to solve your challenges.
Thinking sustainably doesn't just mean taking care of our natural resources – it also means taking care of people. Our R&D experts work tirelessly to ensure that every compound we develop meets the requirements of their intended application and our socio-environmental commitments.
Our promise is to make a Material Difference to your business. We do this through a continual focus on innovation. Our Research & Development scientists and engineers can develop thermoplastic additives for the most extreme and unusual applications.
Contact our global experts
To learn more about how we can make a material difference in your business, contact our skilled staff representatives for more detailed information.