Every aspect of the manufacturing process is controlled by sophisticated computer software and programmable logic controllers. Whether raw materials are moving into weighing/mixing, on through extrusion or final product is transferring into finished goods, Rhetech Colors has the necessary quality systems in place to insure that the products we sell are of the highest quality and on-time every time.
Our staff of dedicated manufacturing professionals continue to strive for manufacturing excellence through continuous improvement and best practices. Finally, Rhetech Color's diverse equipment allows for custom concentrate orders as small as 50 pounds or as large as truckload.
The extrusion or encapsulation aspect of any color concentrate business is only a part of the whole. The other complimentary piece of the profile is the high intensive blending needed to turn two or more pigments along with additives into a homogenous powder master batch. RheTech Colors' small, medium, and large sized high intensity mixers enable us to maintain our custom color philosophy.
In addition to supplying powder master batches for internal consumption, Rhetech Colors sells color and additive dry powder blends for thermoplastics. We will never turn down a powder blend order because it is too small. RheTech Colors lab mixers, which are configured identical to the production size mixers, allows us to turn very small dry blend samples and orders into products that customers need to produce their products.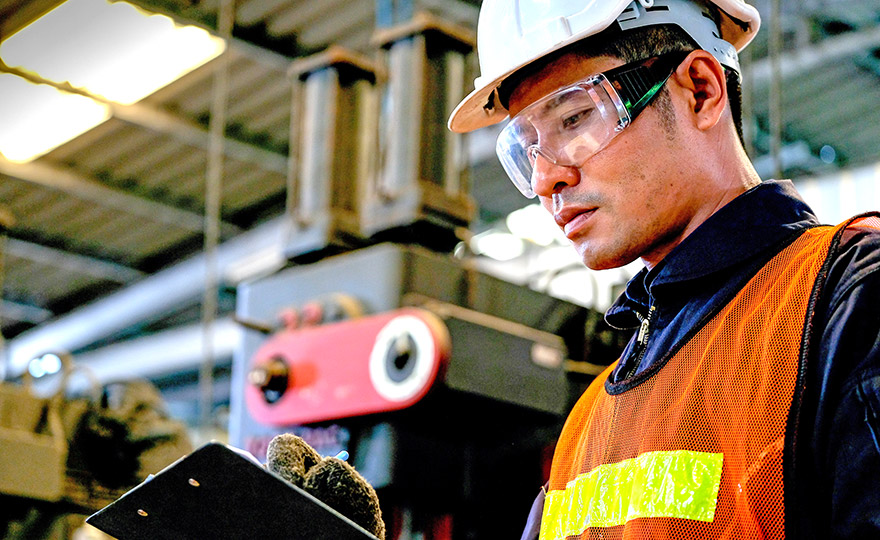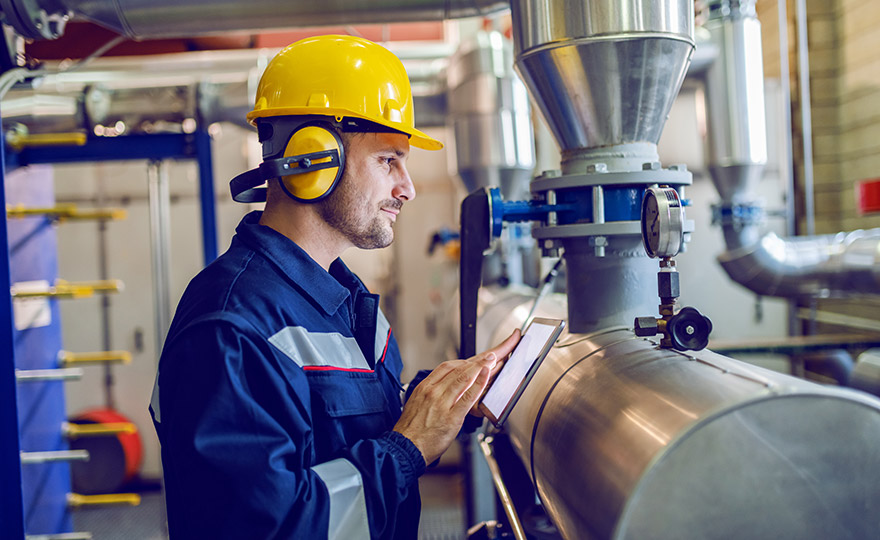 State-of-the art twin screw compounding in combination with Rhetech Colors' abilities in high intensity mixing of dry powder blends is what enables RheTech Colors to produce highly loaded color concentrates and/or master batches with a letdown ratios as low as 200:1. Low letdown ratios ultimately translate into a cost savings for the customer.
RheTech Colors' broad range of twin screw extruders enables us to turn your 50 lb to truckload concentrate orders in seven working days or less. The newest addition to the RheTech Colors concentrate manufacturing arsenal will be a high output twin screw extruder capable of 3000 lb/hr, which will allow us to further reduce large order delivery lead-times to five working days or less. Low output twin screw extruders utilized mainly for lab samples and development improvements can also be switched over to run 50 lb – 100 lb orders without generating large costs back to the customer.
Our RheTech Colors Experts
You can also visit our Downloads page for more brochures and information. RheTech A2LA Scope of Accreditation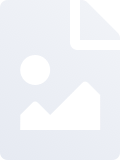 RheTech Colors ISO 9001 Certificate Terms & Conditions of Sale Purchase Order Terms of Sale
RheTech Colors ISO 14001 Certificate
Thinking sustainably doesn't just mean taking care of our natural resources – it also means taking care of people. Our R&D experts work tirelessly to ensure that every compound we develop meets the requirements of their intended application and our socio-environmental commitments.
Contact our global experts
To learn more about how we can make a material difference in your business, contact our skilled staff representatives for more detailed information.