RheTech Colors is an organization of industry professionals committed to excellence in the manufacture and support of color and additive masterbatches (concentrates), and compound products to the thermoplastic industry.
We believe our customer's needs go beyond the color and additive dispersions they purchase. They require added value in their relationship with a color and additive concentrate supplier. We are committed to all elements that define true customer satisfaction in the manufacture and sale of color and additive masterbatches.
Whether you've worked with RheTech Colors for years or you're just starting out with an innovative concept and you need cost effective color and additive dispersions to set your products apart in the market place; turn to RheTech Colors for quality color and additive dispersions when you need them and at prices you can afford.
Thermoplastic color and additive masterbatches
RheTech Colors is committed to provide the color and additive dispersions and compound products we manufacture: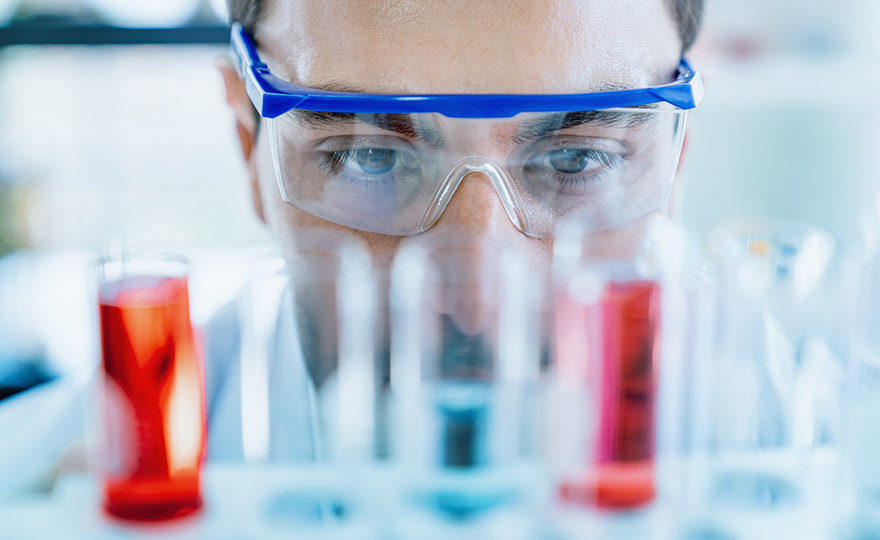 Color and additive dispersions, compounds and services delivered when you expect them. Capacities designed for responsive lead times.
The color quality you expect each time using the best color and additive technology, and processes in-use today.
The right bulk density, pellet size, shape and additive loading to produce consistency in your process each time.
Formulated at the right price and performance to ensure you receive value for the price paid.
Our parent company, RheTech, is dedicated to innovation in thermoplastics and delivering performance, value, and quality.
The latest from our Group
Thinking sustainably doesn't just mean taking care of our natural resources – it also means taking care of people. Our R&D experts work tirelessly to ensure that every compound we develop meets the requirements of their intended application and our socio-environmental commitments.
Our promise is to make a Material Difference to your business. We do this through a continual focus on innovation. Our Research & Development scientists and engineers can develop thermoplastic additives for the most extreme and unusual applications.
Access the latest press releases and reports from HEXPOL Group
Contact our global experts
To learn more about how we can make a material difference in your business, contact our skilled staff representatives for more detailed information.