RheTech Colors is committed to the management of health, safety, and environmental systems as a key component of our business. We ensure health, safety, environmental compliance and improvement based on the following principals:
Compliance with all applicable government legislation, regulations and other identified requirements.
We will strive to prevent pollution and minimize the amount of waste we generate. RheTech Colors will ensure the safe handling and disposal of waste; and where applicable, has instituted recycling programs.
To protect our environment, our employees and the communities in which we operate we will use safe technologies and operating procedures, work to meet our environmental objectives, as well as being prepared for emergencies.
Communicating our environmental commitment to our customers, employees, contractors and the public.
We will continuously seek opportunities to improve the effectiveness of our health, safety, and environmental management system.
You can also visit our Downloads page for more brochures and information. Purchase Order Terms of Sale RheTech A2LA Scope of Accreditation
RheTech Colors ISO 14001 Certificate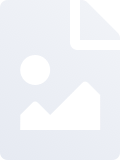 RheTech Colors ISO 9001 Certificate Terms & Conditions of Sale
As one of the leading polymer compounding suppliers in the world, we are acutely aware of how we conduct our business.
Every year we present information in a transparent and informative way. Our sustainability report provides insights into risks, opportunities, objectives and achievements, both short and long-term. Our report also provides information about our commitments in-line with the UN Global Compact.
Our progress is clearly communicated through the Global Reporting Initiative, which forms the foundation of our Sustainability Report and extends to separate climate-impact reports in accordance with the Carbon Disclosure Project (CDP) and in-line with the United Nations Global Compact.
Our Sustainability contact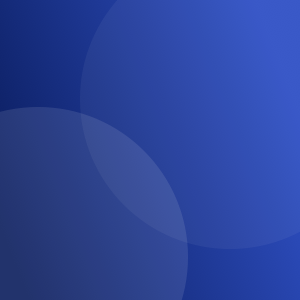 Director of Engineering & HSE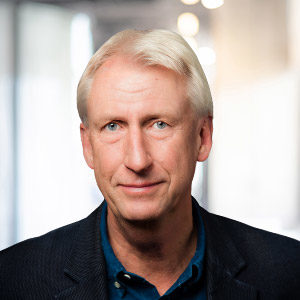 Director Sustainability Affairs