Customer requirements to meet end-use applications, which include thermal stability, light fastness, mold release, dispersabiity, opacity, cost, and color, are the cornerstones for the development process at RheTech Colors.
Color and additive masterbatches provide many times their cost in value because they maximize manufacturing resources and materials. Poor color and additive performance can create costs that well exceed any potential value. As cost and value are driving forces, your color and additive supplier should be focused on providing a quality product and quality support in the use of their color and additive masterbatches at the best price.
RheTech Colors is committed to provide value to its customers through active support including:
World Class (ISO9001-2000 and ISO14001-2000 certified) color and additive masterbatches and services
State of the Art manufacturing
On-site training (Color Theory, testings, etc.)
Access to ISO17025 accredited lab
Lowest net cost products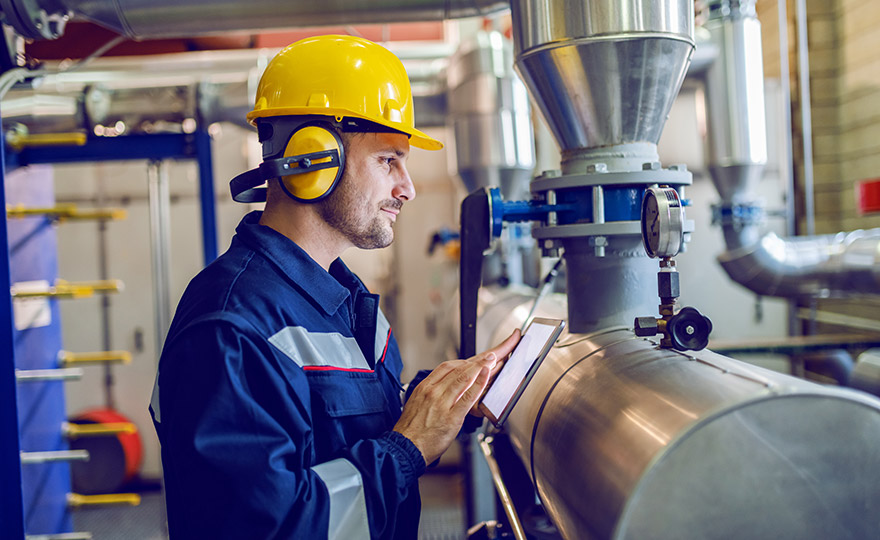 RheTech Colors is staffed with a team of professionals who have established themselves as leaders in the design of color and additive masterbatches. With many years of experience in color and additive dispersion development, manufacturing, and quality assurance, RheTech Colors continues to meet or exceed customer requirements and at a competitive price. With state-of –the-art lab and manufacturing technology, RheTech Colors is positioned to provide unique solutions to even the most demanding end-use applications.
Working closely with RheTech LLC's technical center in Whitmore Lake, Michigan, RheTech Colors offers its customers access to a state-of-the-art facility for the development and testing of color and additive masterbatches. RheTech LLC's fully-accredited ISO 17025 testing laboratory allows them to test and certify materials to industry and customer specifications.
Our RheTech Colors Experts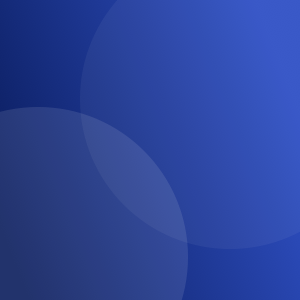 jbaumgartner@rhetech. com
You can also visit our Downloads page for more brochures and information. RheTech Laboratory ISO 17025 Scope of Accreditation (Certificate # 0874.01)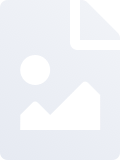 RheTech Colors ISO 9001 Certificate Terms & Conditions of Sale Purchase Order Terms of Sale
RheTech Colors ISO 14001 Certificate
Thinking sustainably doesn't just mean taking care of our natural resources – it also means taking care of people. Our R&D experts work tirelessly to ensure that every compound we develop meets the requirements of their intended application and our socio-environmental commitments.
Our promise is to make a Material Difference to your business. We do this through a continual focus on innovation. Our Research & Development scientists and engineers can develop thermoplastic additives for the most extreme and unusual applications.
Contact our global experts
To learn more about how we can make a material difference in your business, contact our skilled staff representatives for more detailed information.