Our highly trained and experienced development engineers have the technology and manufacturing support to design and formulate color masterbatches to meet even your most basic needs. Is identification by color all you need? Do you process a variety of base materials in the same color and color is not critical? If your answer to either of these is YES, then turn to RheTech Colors for our Stock Colorants formulated with a universal carrier. Stock color concentrates are available in a variety of colors and can be shipped same day.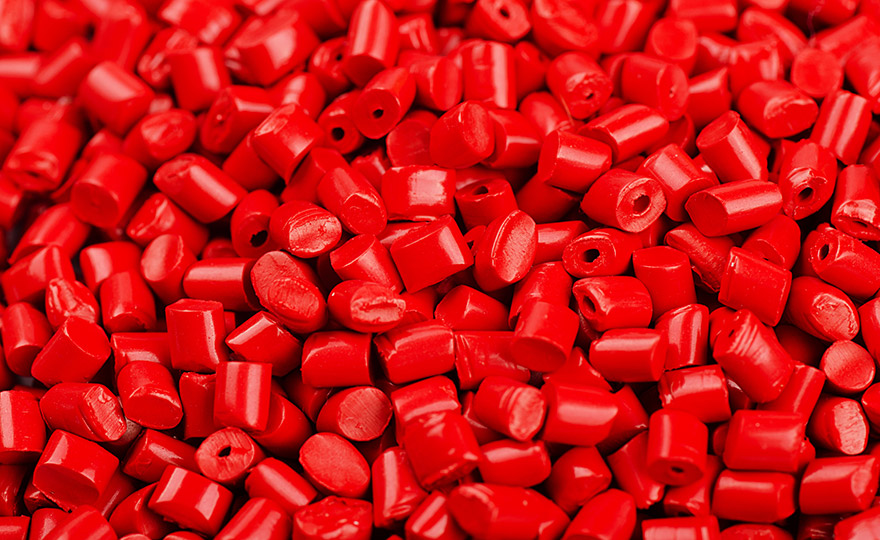 Current offering of Stock Colorants are suitable for use in the following resins:
PE
PP
PVC
ABS
PS
EVA
PMMA
SAN
Nylon
Stock Colorants are available in order quantities of 10 lbs to truckload.
RheTech Colors is equipped to meet customer requirements in service and delivery on the color and additive masterbatches we manufacture. 
HDPE color chips are available upon request.
Colors represented below may differ in end-use application.
our RheTech Color Stock Masterbatch experts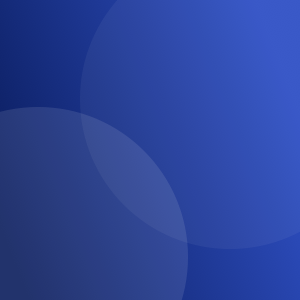 Customer Service Department
RTC_customerservice@rhetech.com
Thinking sustainably doesn't just mean taking care of our natural resources – it also means taking care of people. Our R&D experts work tirelessly to ensure that every compound we develop meets the requirements of their intended application and our socio-environmental commitments.
Our promise is to make a Material Difference to your business. We do this through a continual focus on innovation. Our Research & Development scientists and engineers can develop thermoplastic additives for the most extreme and unusual applications.
You can also visit our Downloads page for more brochures and information. Purchase Order Terms of Sale
RheTech Colors ISO 14001 Certificate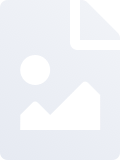 RheTech Colors ISO 9001 Certificate RheTech Laboratory ISO 17025 Scope of Accreditation (Certificate # 0874.01) Terms & Conditions of Sale
Contact our global experts
To learn more about how we can make a material difference in your business, contact our skilled staff representatives for more detailed information.